Dance Classes
Classical Ballet Classes
RAD Graded & Vocational classical ballet (includes free movement & national/folk dances) plus specialised Pointe, Repertoire, Contemporary Dance & Adult Ballet classes.
For boys and girls aged 3 to 18.
All classes taught in English.
FREE trial class for new students.
Look for a dance class…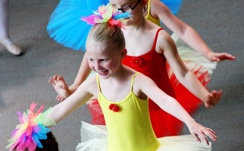 The world's largest ballet examination board.
Royal Academy of Dance Registered Teacher
RAD Exams
With over 14,000 members in 83 countries, the Royal Academy of Dance is the worldwide leader in dance education and training.
RAD ballet exams
with Danz Royal…
Locations
Dance Studios
We have our own dance studios in Tervuren on the edge of Brussels, an area popular with expat families.
Our studios are fully equipped with changing facilities on site, a waiting area for families and specially designed dance floors, which are ideal for ballet and for holding RAD Ballet exams.
Find out about where we teach…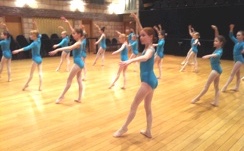 Royal Academy of Dance
Receive dance training from a highly qualified dance teacher.
Advance your ballet education and join 250,000 students taking RAD examinations worldwide.
Develop your skills and technique.